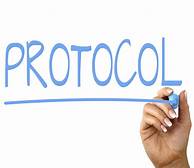 LORY'S SINGLES ON THE MOVE
When: Sunday, August 2, 2020 12:00PM


.
Welcome to 45+ Singles on the Move. During the Summer of 2020, we will be having OUTDOOR SOCIAL EVENTS including PATIO PARTIES, PARKING LOT PARTIES & PICNICS from June through the end of October.

I have decided to let go of all of my meetup groups and continue to advertise through my website by sending out emails through Constant Contact. So Click on the Large PINK DOT above to get on my Email List. Going forward, I will NOT be adding any events to the last of my meetups. Instead, see my website at www.spreadthewordnetwork.com/LorysSinglesOnTheMove.html

Due to COVID-19 restrictions, there are NO BIG GROUPS ALLOWED and NO RESERVATIONS, either. Please DO NOT SAY MEETUP when you arrive at a venue. Simply say you are LOOKING for FRIENDS who ALREADY HAVE A TABLE.

Click on PROTOCOL above regarding Parks: Outdoor sports facilities for individual use (e.g., tennis courts, basketball courts, bike tracks, fields) may be open to up to 25 people at a time per court or per field and maintain 6 feet of distance from one another. https://covid19.colorado.gov/safer-at-home/recreation#parks

Please practice SOCIAL DISTANCING and wear a MASK or facial covering. Only 4 to 8 people seated at a table, depending on the size of the table. They will say that you cannot stand around and mingle. You need to wear your mask while walking around. When we get to the table and have food/drinks, we can take off the masks. If you go online to the restaurant's website, you can order off the new menu. Please stay home if you are sick.

Keep a positive attitude, because our mental and emotional state are just as important to our well being. It's nice to know that when new members join us, they can feel a sense of belonging. Thank you and I look forward to seeing you at one of our events. Be careful, be healthy and be safe.

Spread the Word about this website,

Lory
Director
Spread the Word Network
http://spreadthewordnetwork.com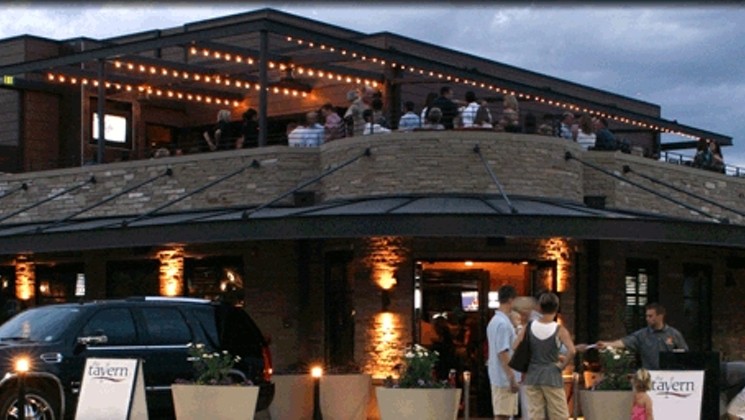 Saturday Rooftop Party of 8 - Must RSVP to Lory - BOOKED
When: Saturday, August 8, 2020 6:00PM-9:00PM
Where: DTC Tavern 5336 DTC Blvd Greenwood Village, CO


.
This is for a small party of 8 and they do also have some tables for 4 on the rooftop. WE ARE ALL BOOKED UP FOR TONIGHT. DO NOT SAY MEETUP - Say: MEETING FRIENDS WHO ALREADY ARE HERE. These are get togethers with friends, not a MeetUp.

Please practice social distancing, bring a mask or face covering and socialize with other like minded singles at your table. We need to be in compliance with the COVID+19 restrictions as well.

Must RSVP to Lory lorygallagher1@gmail.com

Click on the Picture of the Tavern for the Menu: https://www.tavernhg.com/tech-center/menus/

DTC Tavern Website:
https://www.tavernhg.com/tech-center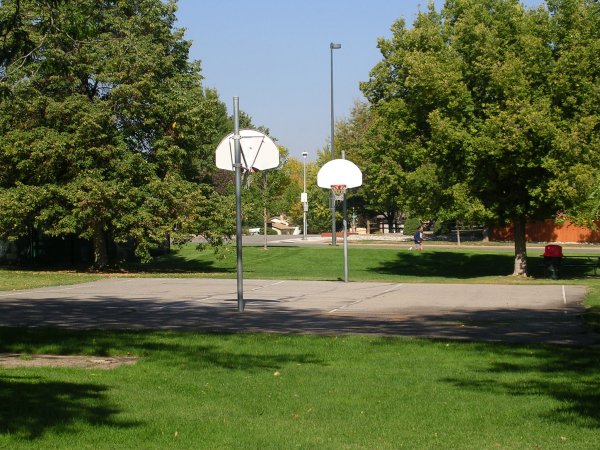 Saturday Night Social in Bible Park - Learn FIREBALL Line dance
When: Saturday, August 15, 2020 6:00PM-8:30PM
Where: Bible Park 6802 E Yale Ave, Denver, CO 80224


.
Let's meet in Bible Park - No RSVP is necessary.
Meet Off Yale and Magnolia north of Monaco and south of Tamarac. Near the playground and basketball court. Bring a chair, food/beverage, lawn games and sit in groups of eight to ten. If no one is playing basketball, I can teach a line dance to Pitbull"s FIREBALL! CLICK ON BASKETBALL COURT for the Music Video.

We need to practice social distancing, wear a mask/face covering and keep your distance.

Off street parking

We accept Donations: http://control.srnow.net/spreadthewordnetwork.com.wrk/PayOnline.html

Park Use Rules & Regulations
Dogs and pets must be on a leash and under control at all times and waste must be disposed of properly. No use or display of marijuana or the use of illegal drugs. No glass. No littering. No weapons, firearms, or fireworks. No loud music or sound. Do not attach anything to trees or structures. Fires and coals are allowed in grills only. Grills must be least 12 inches off the ground and extinguish all charcoals.







Party of 8 - Must RSVP to Lory
When: Saturday, August 22, 2020 6:00PM-9:00PM


.
To be announced later





Sunday Picnic in the Park - 11:30 am
When: Sunday, September 6, 2020 11:30AM-2:30PM
Where: UTAH PARK Peoria & Jewell 1800 S Peoria St (N/W Corner of Tucson & Jewell) Aurora, CO 80012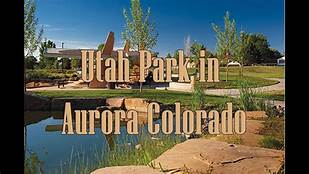 .
Look for us on the northwest corner of Jewell & Tucson, on the southeast side of the park, across the street from the high school, under the trees.

Please Bring: Picnic Lunch, Beverage of your choice (no glass and 3.2 alcohol is allowed) Water, Chair or Blanket, Lawn games. I will bring my iTunes and a small speaker.

We need to practice social distancing and wear a mask. Our mental and emotional well being is important as well.

Lory's Website: http://www.spreadthewordnetwork.com/LorysSinglesOnTheMove.html




| Sign Up Events E-List | VOTE Dance Song | Learn Line Dances | Ice Breaker | Attire | Volunteer List | New Years Eve Event |

---
| Return Home | Lory's Singles On The Move | Pay Online | Singles Links | Dance Clubs | Christian Singles | Business Links |